As the new year is upon us, it's a fitting time to talk about the principle of "firsts." There are a number of "firsts" referenced throughout the Bible, and a distinct value is [...]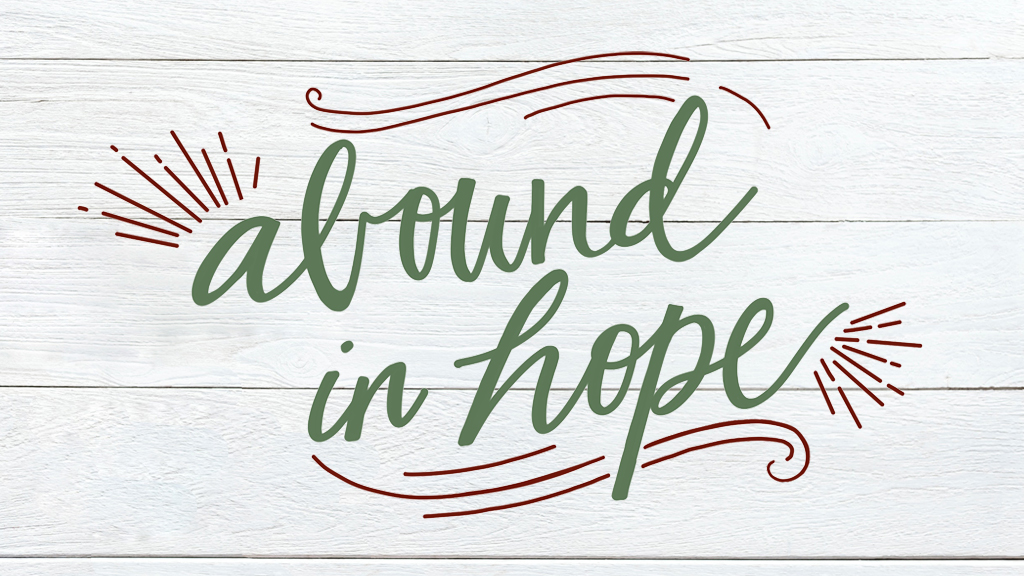 A wise person once said, "We can live about forty days without food, about three days without water, about eight minutes without air, but not a single second without hope." Hope [...]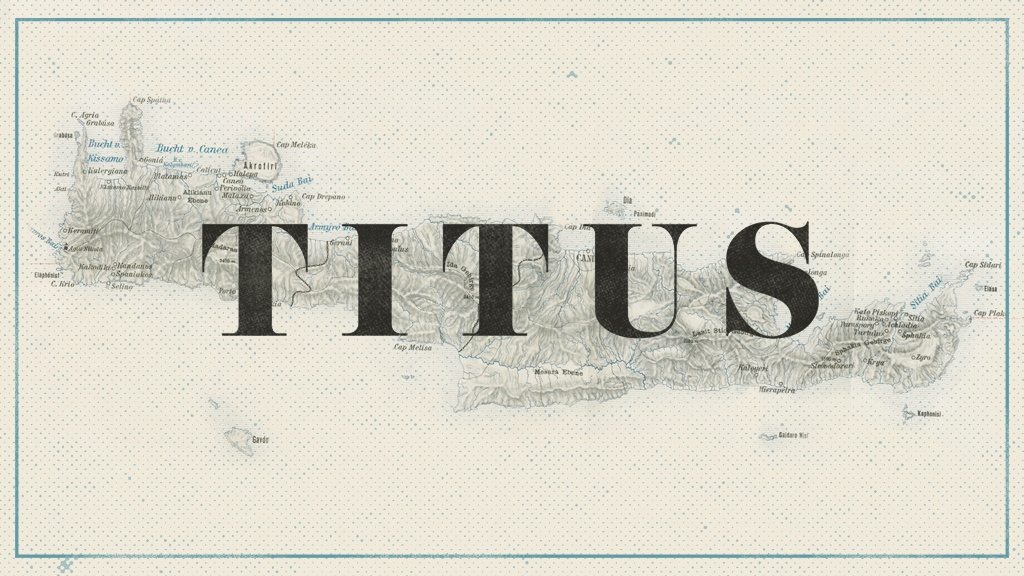 Imagine the early days of the church. The risen Christ ascended to the right hand of the Father and God the Holy Spirit poured out on believers including the Gentiles. Paul and [...]
Throughout the history of Christianity, we often forget that God is a triune God. He is God the Father, God the Son, God the Holy Spirit. Some Christians seem to show little [...]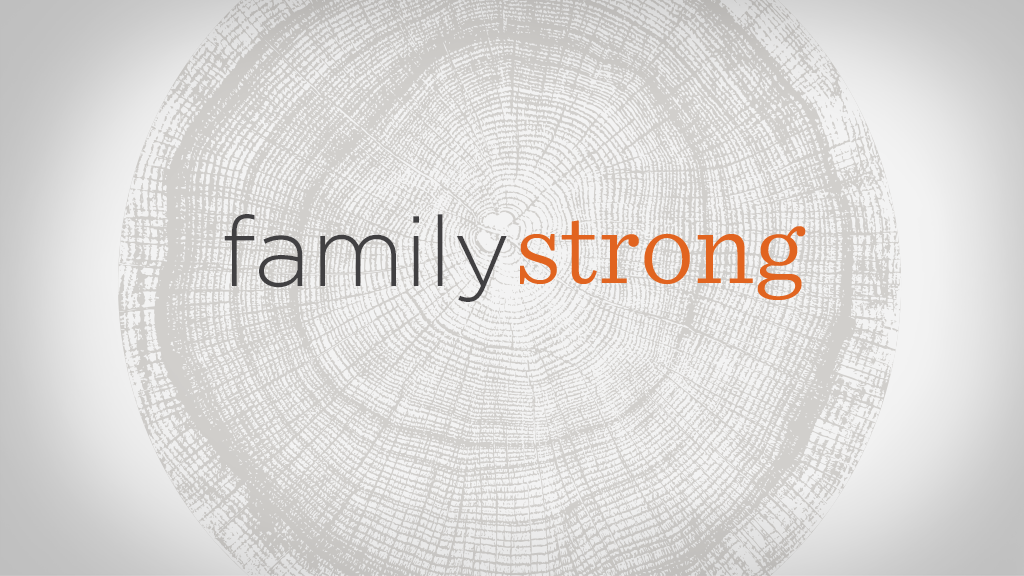 What makes a strong family today? In this sermon series, we'll try to answer that question from God's Word. We'll talk about family worship, giving the family [...]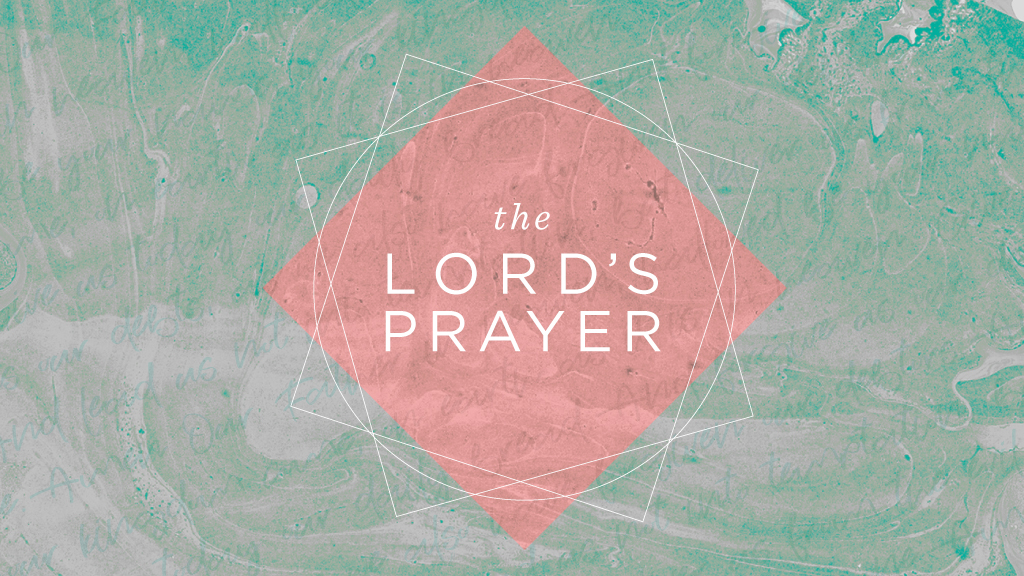 Do your prayers seem dull and repetitive? Do you feel like your prayers are never answered? Did you ever think that the reason these things are happening is because of the way you [...]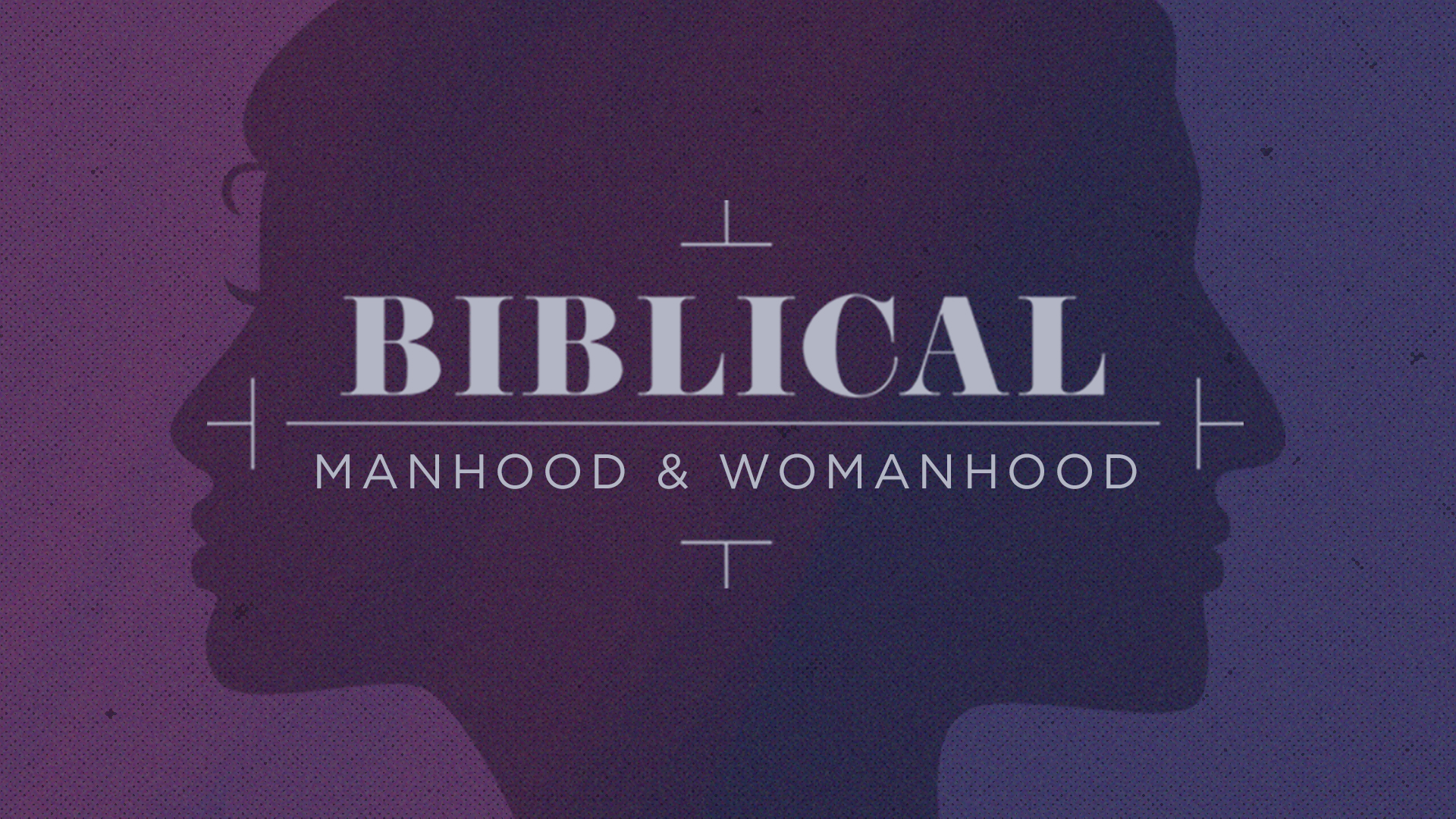 In today's culture, there are many definitions of how we define manhood and womanhood. This sermon series seeks to provide clarity on these topics and reveal what God's Word says, [...]
What does it mean to be a new creation? What does it mean to be a child of God? This sermon series breaks down names that are given to believers in Jesus Christ that are used in [...]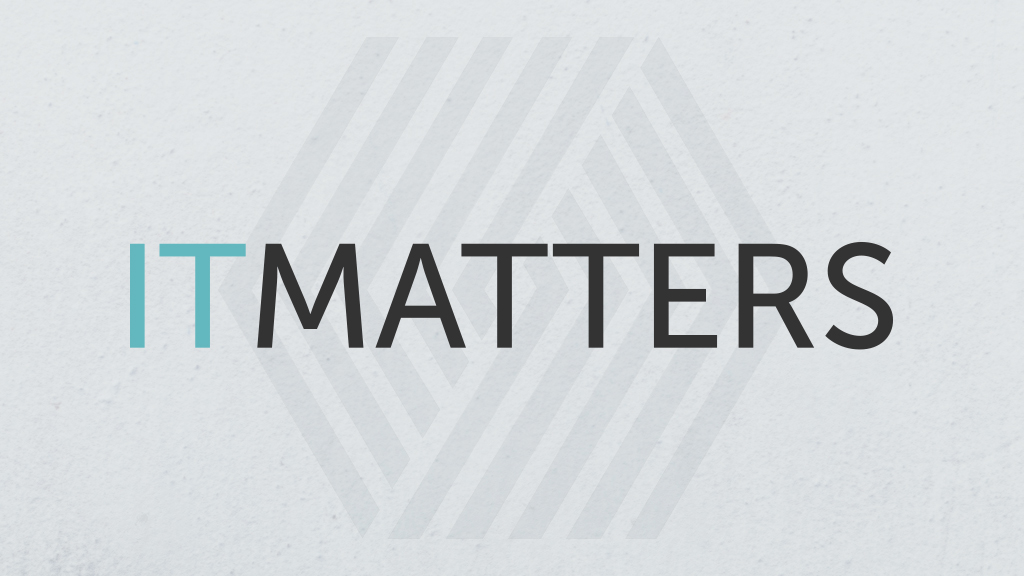 This sermon series focuses on topics in Scripture which are important to God, and why they should matter to us today. Such as the gospel, baptism, membership, etc.
What does true love look like in a relationship? What can husbands and wives do to rekindle the fires of romance and intimacy in their marriage? How can a couple draw on the power [...]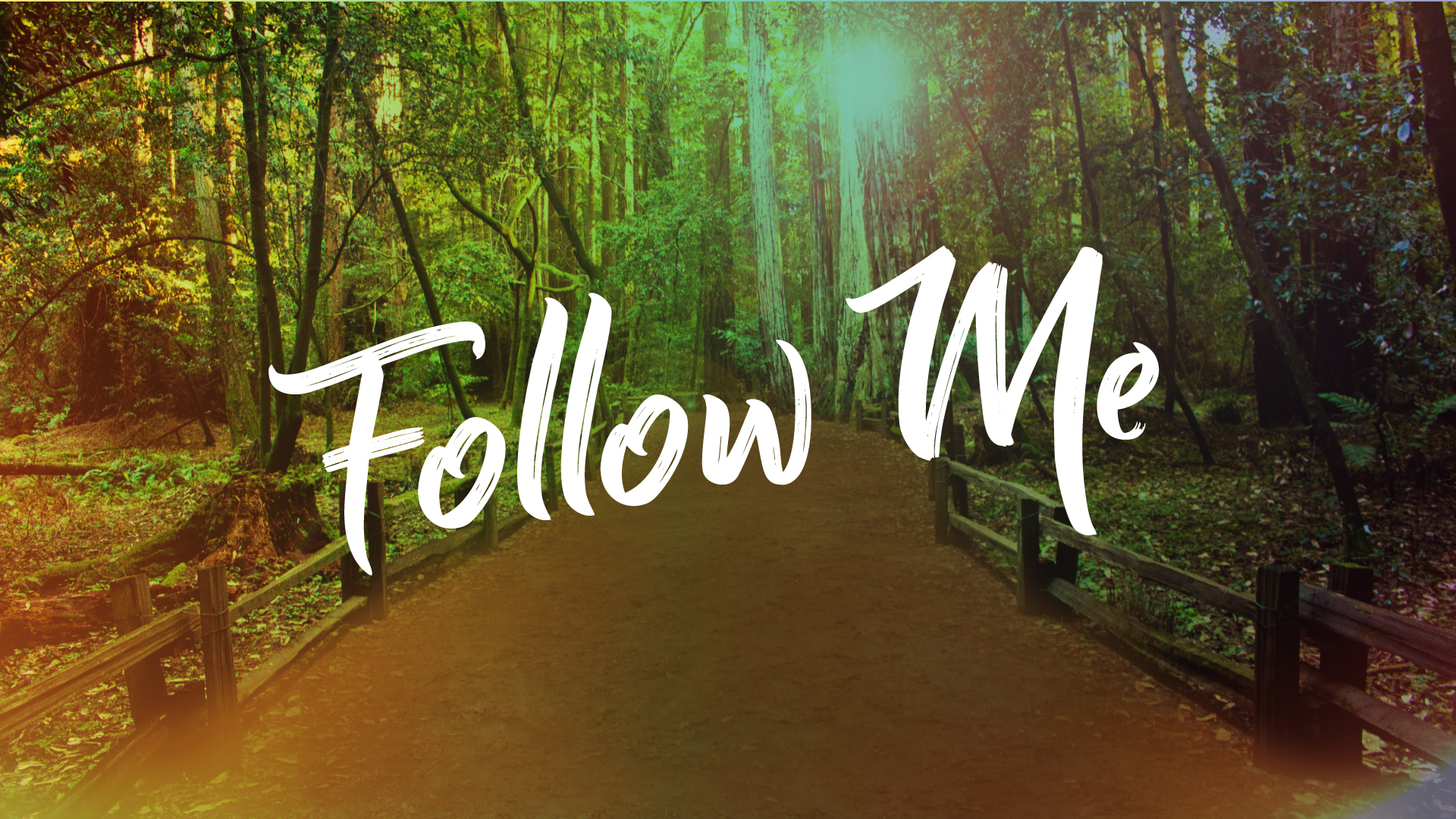 Jesus said, "my sheep hear my voice and follow me." Chances are, you have recently heard Jesus invite you to follow him. However, you may not have recognized his voice. [...]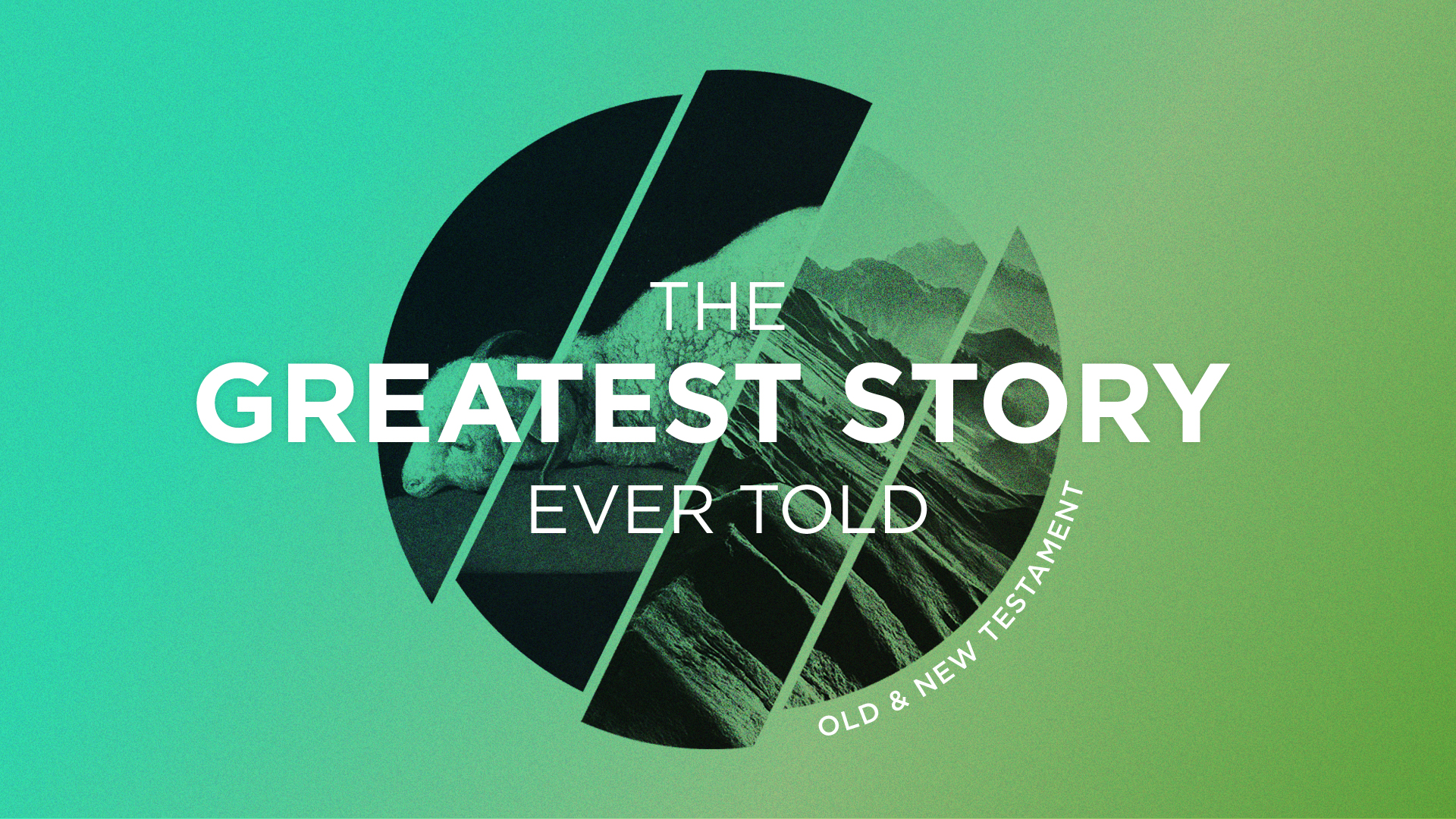 Our church has committed in 2017 to read through the entire Bible chronologically. We preach on passage each week from that week's reading. We are using New Living Translation, The [...]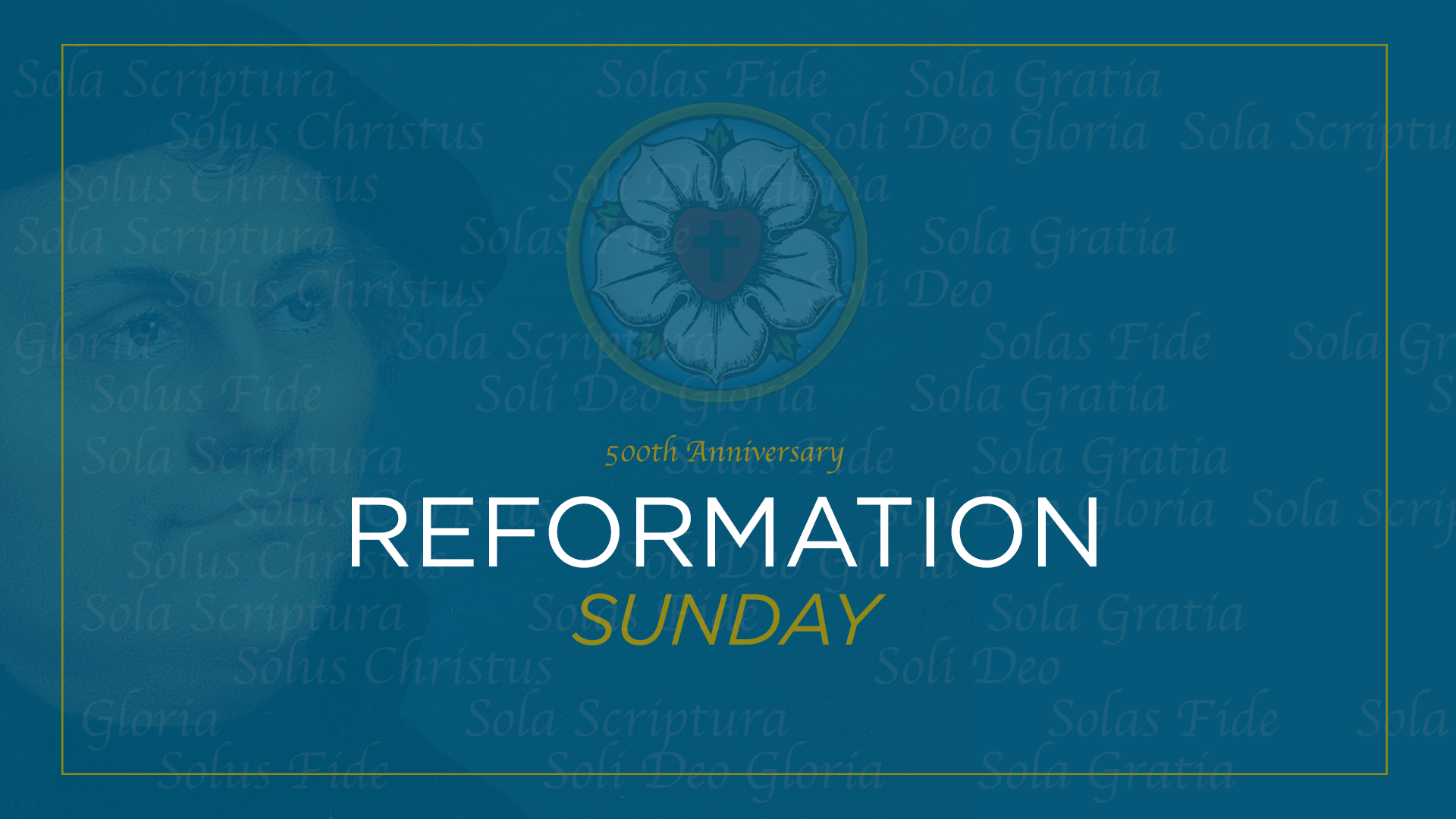 A one-sermon series to celebrate the 500th anniversary of the Reformation.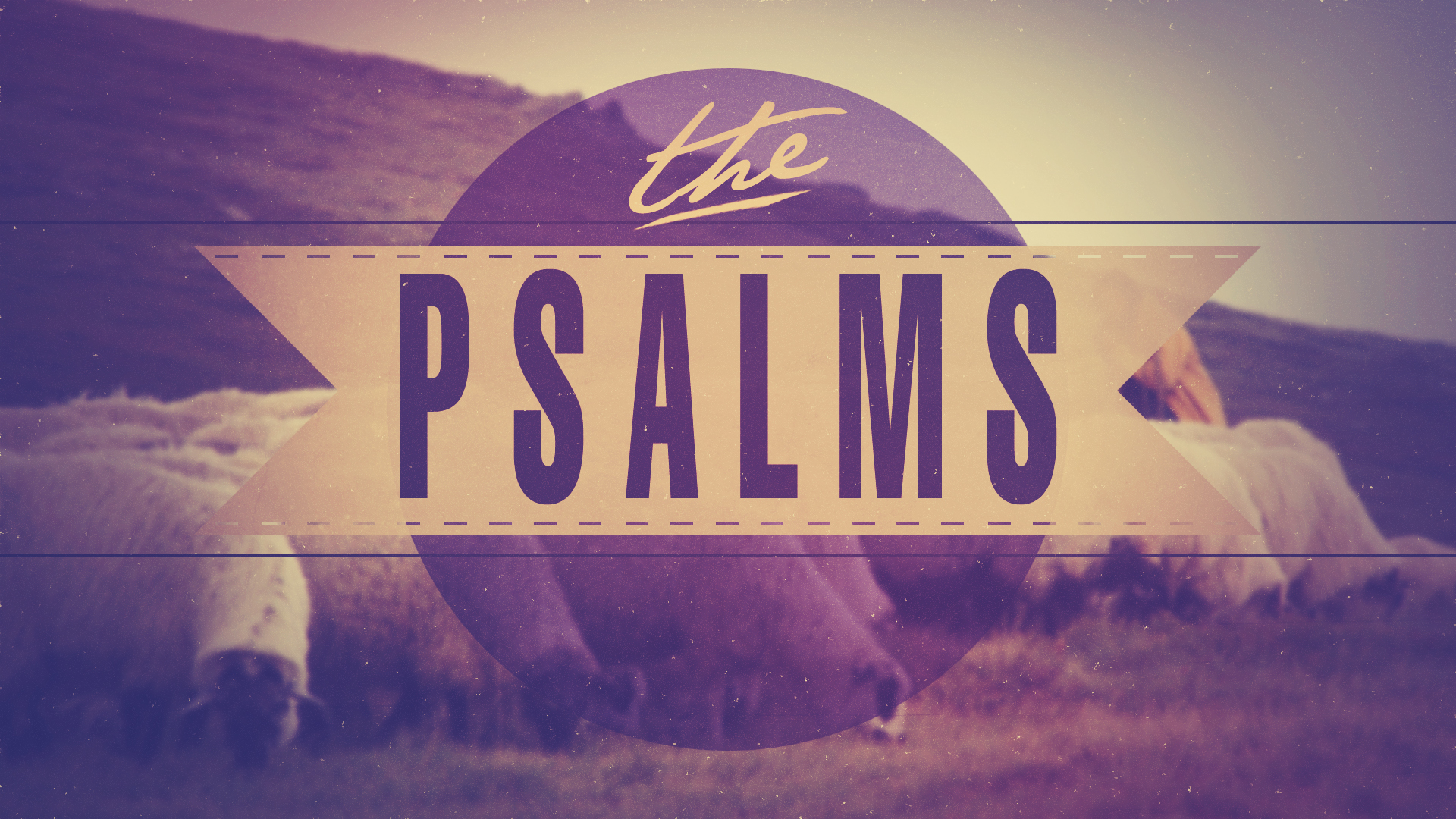 Sermons preached from the Psalms.