Current Series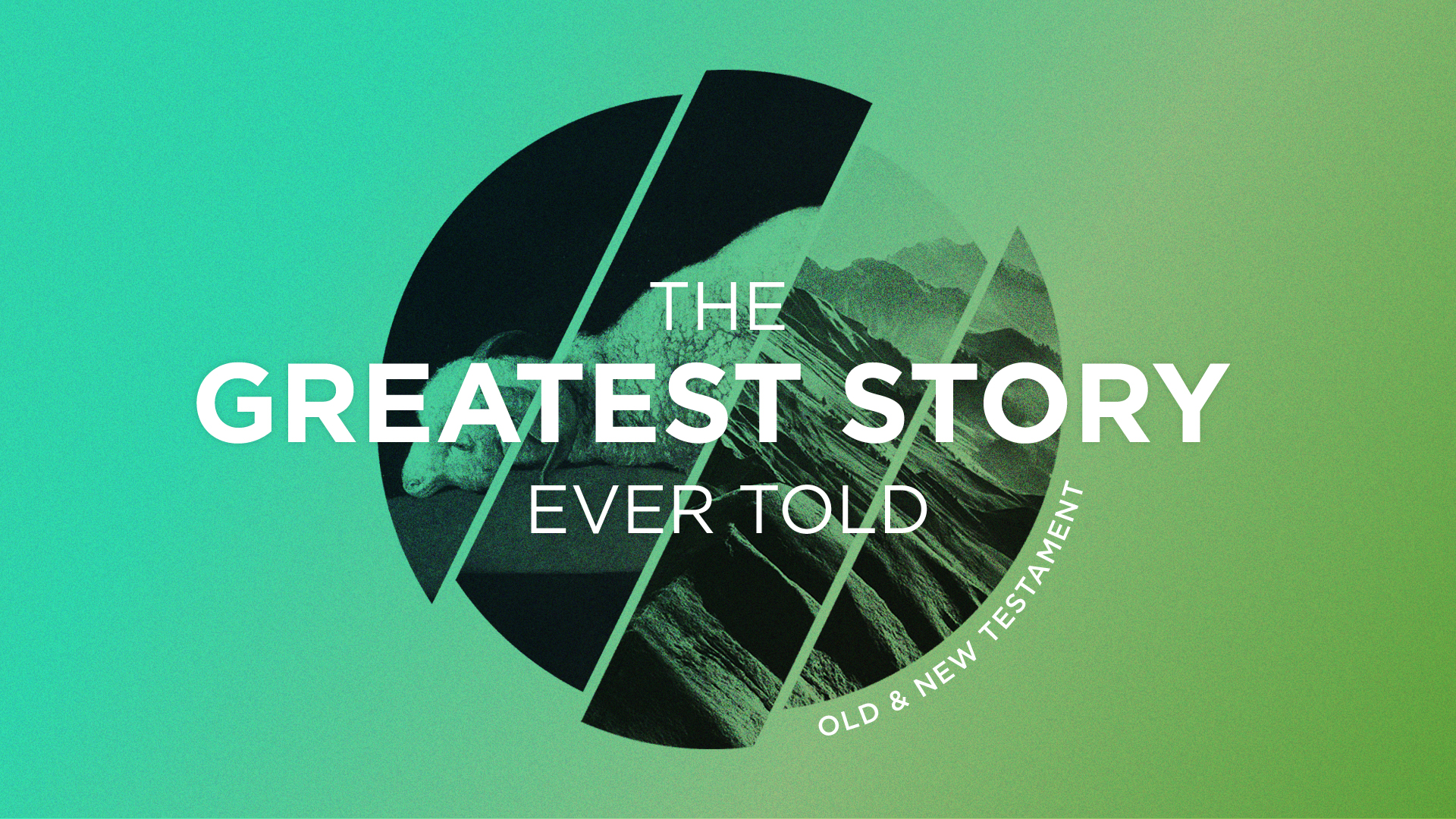 Our church has committed in 2017 to read through the entire Bible chronologically. We preach on passage each week from that week's reading. We are using New Living Translation, The One Year Chronological Bible. The reading plan can be found here if you want to follow along using another version/translation of the Bible.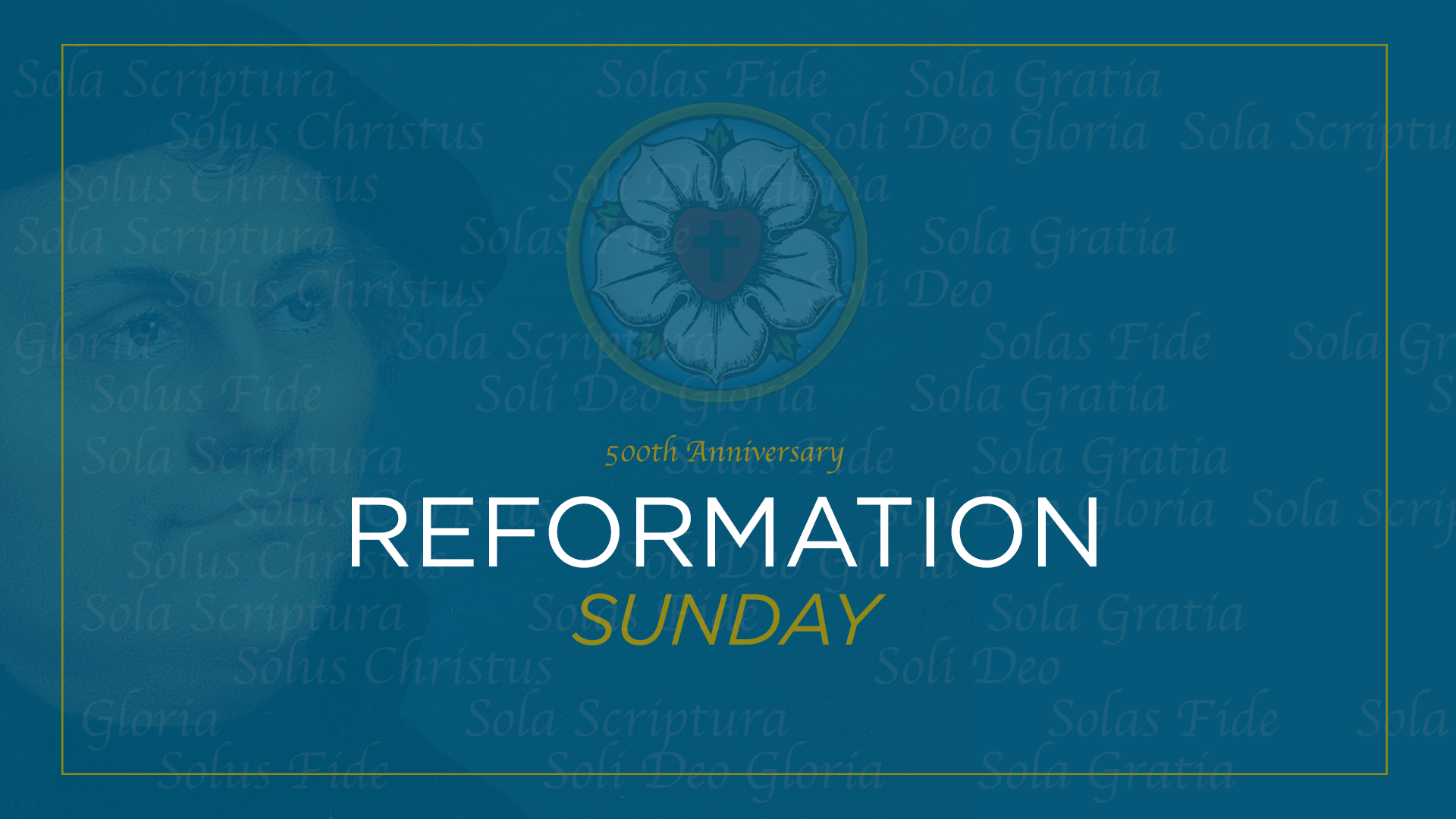 A one-sermon series to celebrate the 500th anniversary of the Reformation.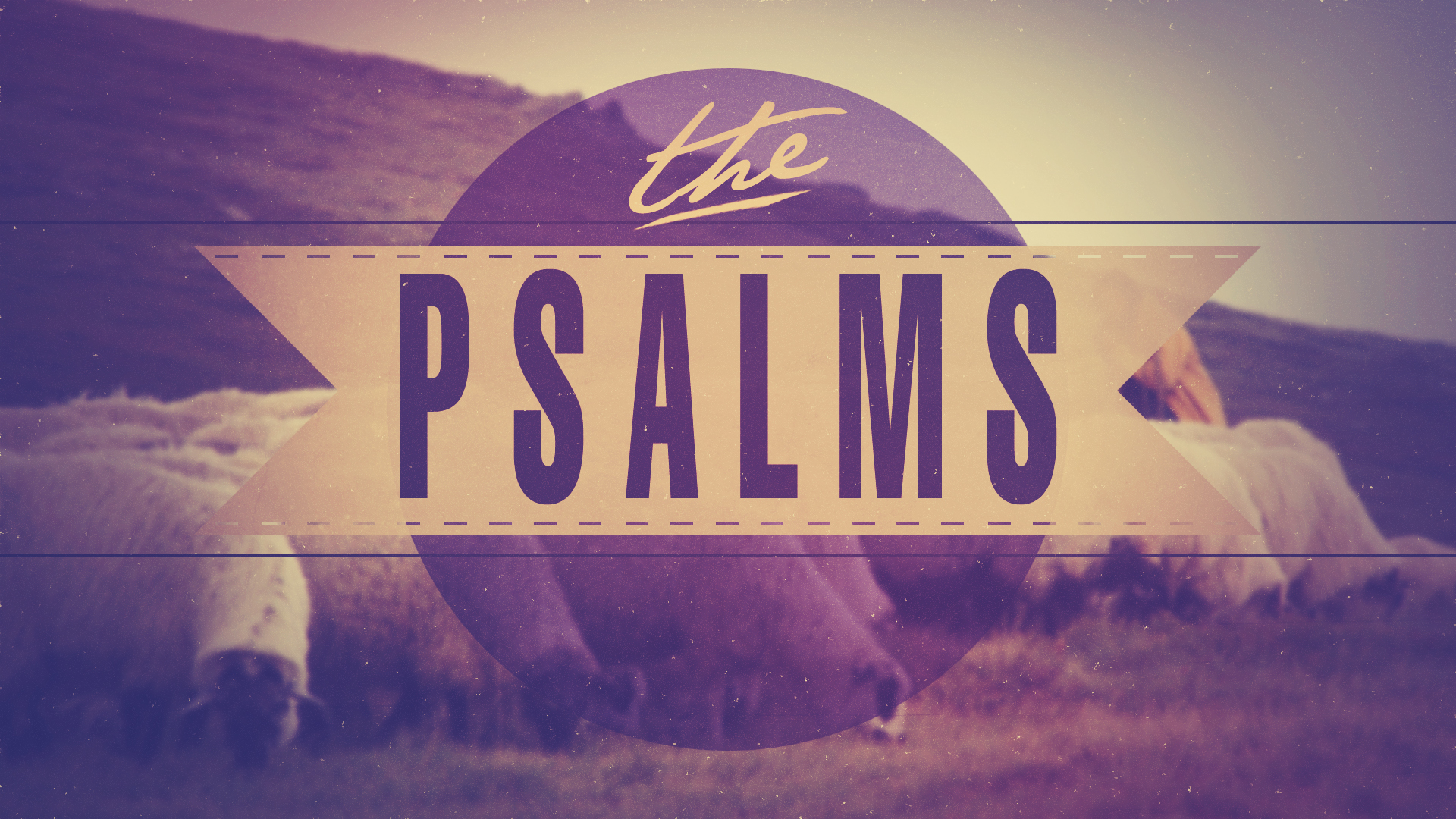 Sermons preached from the Psalms.