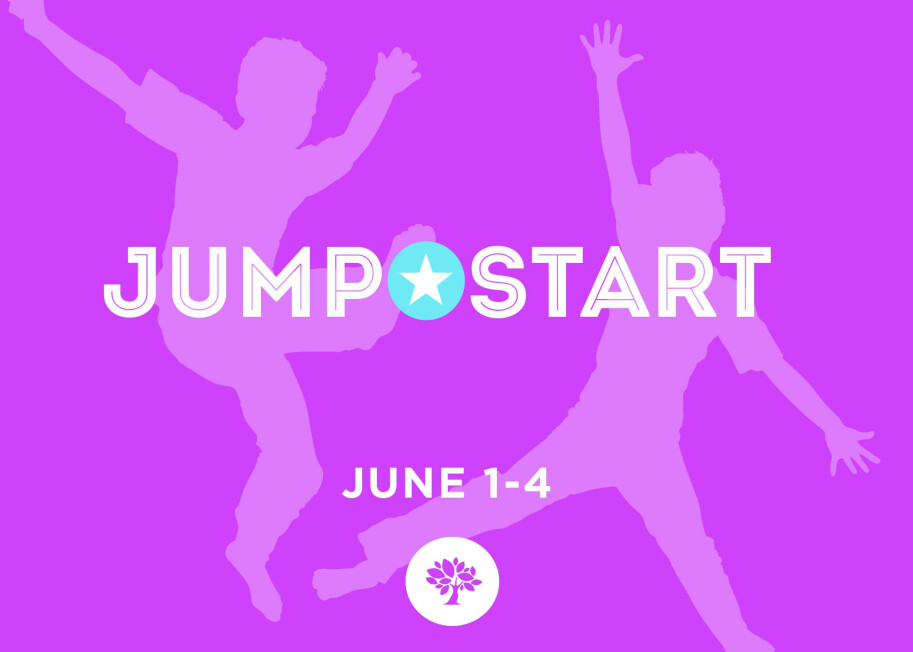 June 1- 4 | Overnight Camp
Where: The Grove at Red Oak Lakes, Cordova, TN
Who: Completed 2nd-5th graders
Cost: $250 -Early Bird | $270 - After May 15
We are so excited to help your kids discover Jesus in a whole new way this year at JUMPSTART! Often we think about exploring the New Testament to learn more about Jesus, but every lesson in the Bible connects and points to Him. From the very beginning, God had a plan to send Jesus to save His people. This summer, we will take the kids on a journey through the Old Testament as we study specific Bible characters and discover the amazing ways Jesus is far GREATER! So get them registered, pack their team colors, and send them off as we show them a whole new way to study God's word! We will have a parent meeting on May 15 at 12:15 pm to cover everything you need to know for this overnight camp. If you have any questions, please reach out to Jenny Beyl.
How do we live with wisdom and remain faithful to God when we live in a culture that is hostile to God and his ways? Can we be RESILIENT in the midst of fiery furnaces, too? We will look at how the prophet Daniel navigated the courts of the rebellious nation Babylon. The Book of Daniel is a story of four young Israelites who learned that God is faithful to his promises. God is in control of both history and our individual lives. God's present invisible rule will one day result in a glorious and permanent rule. Meaningful experiences shouldn't be boring! We want our Orchard Students to make memories they'll be talking about for the rest of their lives. Jonathan Creek offers a variety of activities from zip lines, ropes courses, and water slides to cake decorating and laser tag. Each experience is designed to help our group grow closer together as we all grow closer to God in a fun-filled, engaging environment. Let Dillon Patrick know if you have any questions, we're here to help!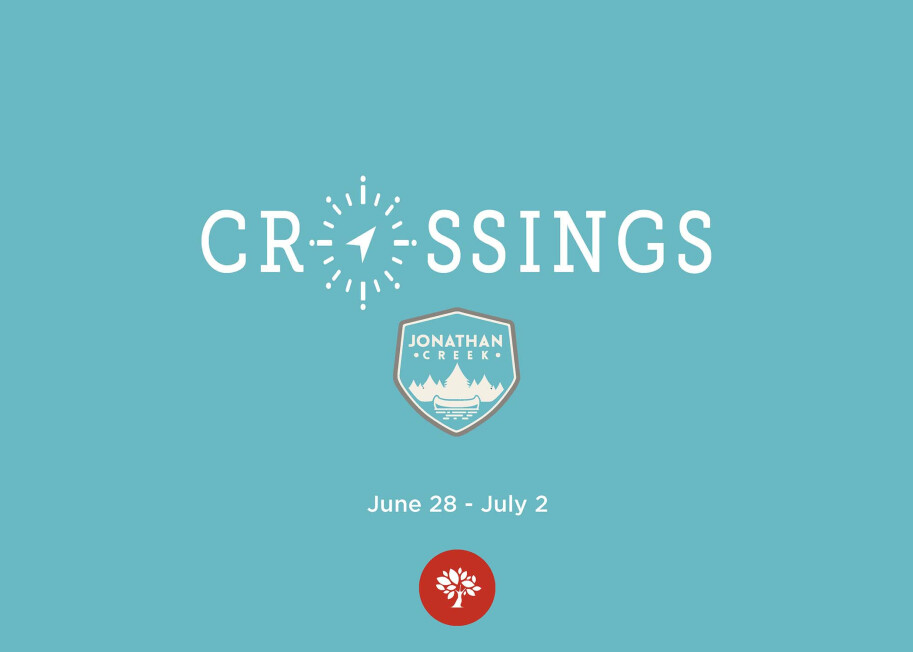 June 28 - July 2 | Overnight Camp
Where: Jonathan Creek Camp and Conference Center, Hardin, KY
Who: Completed 6th-12th graders
Cost: $350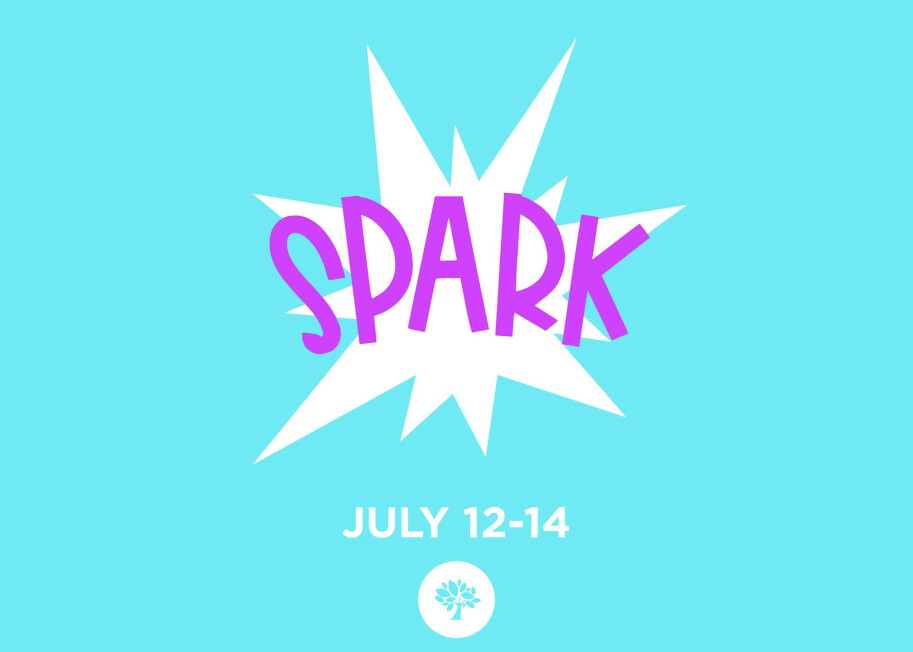 July 12-14 | 9 am-12 pm
Where: The Orchard Church
Who: (potty-trained) 3-year-olds - completed 1st graders
Cost: $30
Join us for three days of great summer fun at Spark! Kids will join us for a vacation-style adventure. We will enjoy worship, games, crafts, and snacks as we learn more about Jesus and His great love for us. If you have any questions, please feel free to email Michelle Burns.
Registration is
full
please contact to be placed on a waiting list!