Find Your Vertical Purpose
Series: Vertical Purpose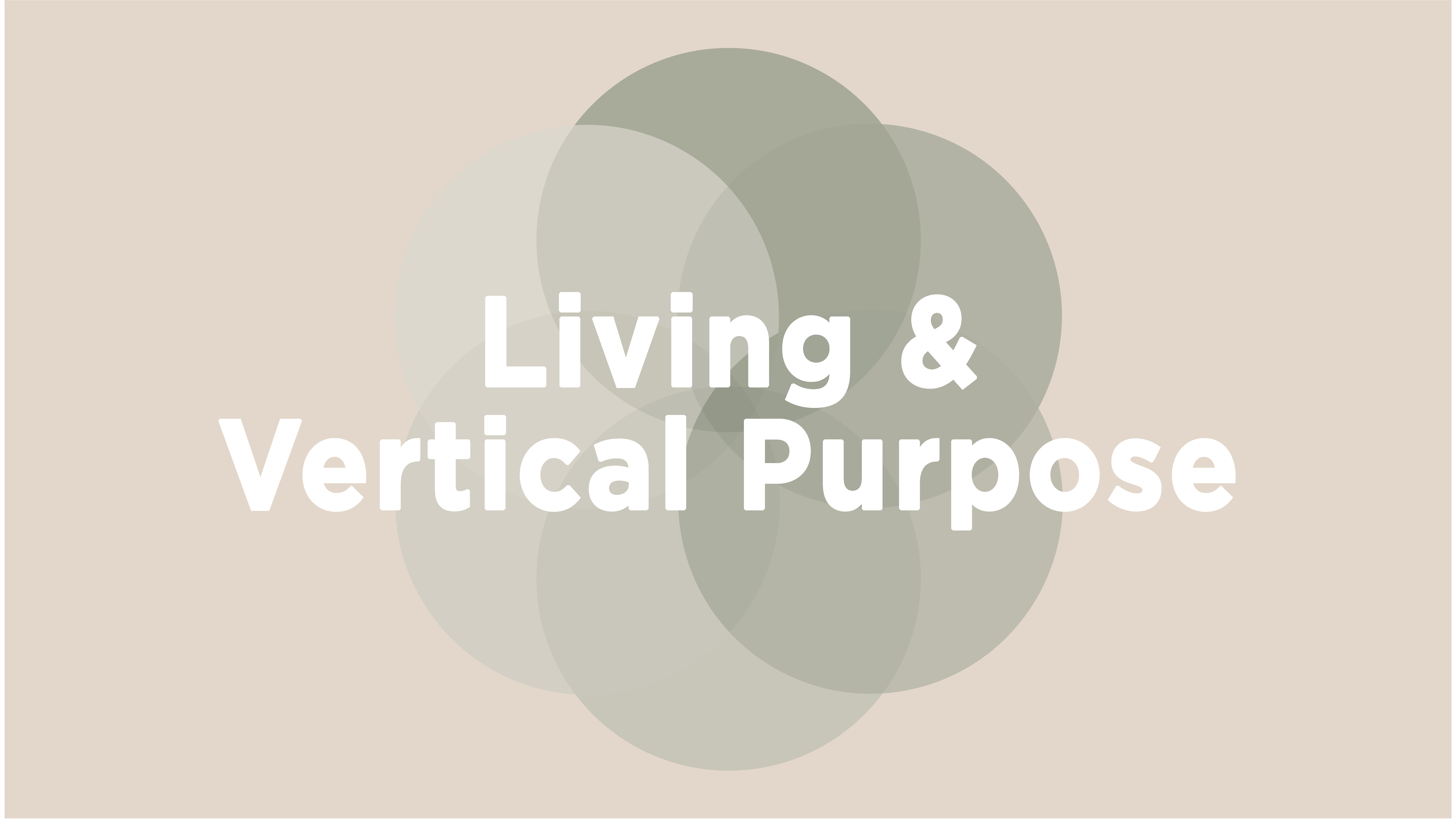 Summary
Questions
1. If someone had asked you, "How do I live the Christian life?" what would you say?
2. At what speed are you running toward the finish line? What is slowing you down, and how will you speed up?
3. How does the gospel humble you?
4. What is the prize that Paul pursues in verse 14?

5. Why do we need passion and discipline to grow in spiritual maturity?
6. Do you use past victories and successes as an excuse not to make every effort in the present? Pause and ask the Lord for freedom from this sin.
7. Paul was a "one-thing" guy (v. 13). What would people who know you well say is your "one thing"?
8. What one change could you make to pursue the one thing that matters the most?
Speaker: John Nix
January 2, 2022
John Nix
Lead Pastor / Elder
Sermon Notes
You can add your own personal sermon notes along the way. When you're finished, you'll be able to email or download your notes.