Greater Than Signs
Series: Greater
Summary
Questions
1. What are some of the wrong reasons people come to Jesus?
2. Why do you think people are so fascinated with miracles? Do you believe miracles still occur today? Why or why not?
3. Share a time when desperation drove you to Jesus? What did you learn about Jesus during that season?
4. How are faith and the word connected (Romans 10:17)?
5. Where are you currently struggling to take Jesus at his word?
6. How does faith grow? Is your faith growing right now? Why or why not?
7. Who needs to hear about Jesus from you?
Speaker: John Nix
March 13, 2022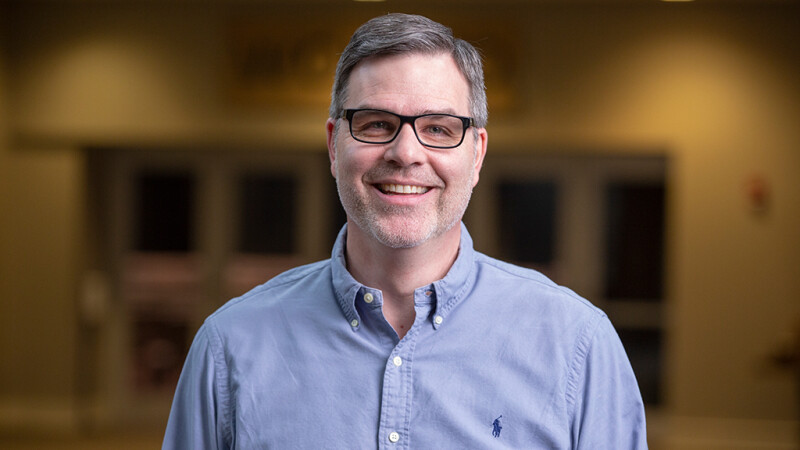 John Nix
Lead Pastor / Elder
Sermon Notes
You can add your own personal sermon notes along the way. When you're finished, you'll be able to email or download your notes.