IF... ANYONE ENTERS BY ME
Series: IF...
Summary
Questions
1. Name places in the Bible where it talks about shepherds or where shepherds played an important role.
2. How does the picture of a shepherd help us understand God's care for us
?
(Psalm 23)
3. What are some of the voices in your life that you struggle with
?
How can you focus more on God's voice
?
4. How do we experience abundant life now
?
Why do we normally emphasize quantity instead of quality when it comes to eternal life
?
Do you think we get it backwards
?
Why or why not
?
5. What are some ways to identify "wolves
?
" (Acts 20
:
28-31; Jude 3-4)
6. Who are the sheep not of this fold and what does that have to do with you
?
What does that mean for local churches
?
7. Take time to meditate on the reality that Jesus knows and calls you by name. In what ways does this stir your emotions
?
Speaker: John Nix
June 26, 2022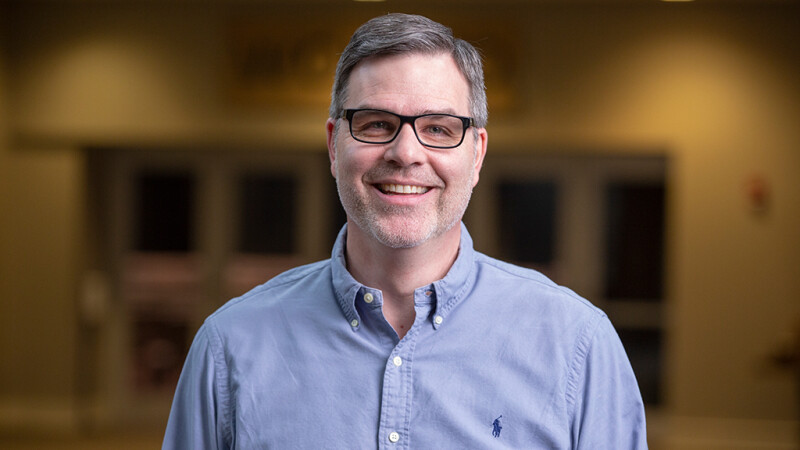 John Nix
Lead Pastor / Elder
Sermon Notes
You can add your own personal sermon notes along the way. When you're finished, you'll be able to email or download your notes.