IF... ANYONE SERVES ME
Series: IF...
Summary
Questions
1. How does the death of Jesus lead to eternal life
?
2. Why is serving linked to following Jesus
?
(Mark 10
:
45) How does serving change the way we see ourselves and others
?
3. Share about a time when you or someone you know glorified God in their suffering.
4. What should a child of light do
?
(Ephesians 5
:
8-21)
5. Why do we struggle with the approval of others so much
?
How can we win the glory war
? 6.
Explain how Jesus shows us the Father. (Hebrews 1
:
1-4)
7. How do we continue Jesus' mission to bring light and life to the world
?
Speaker: John Nix
July 31, 2022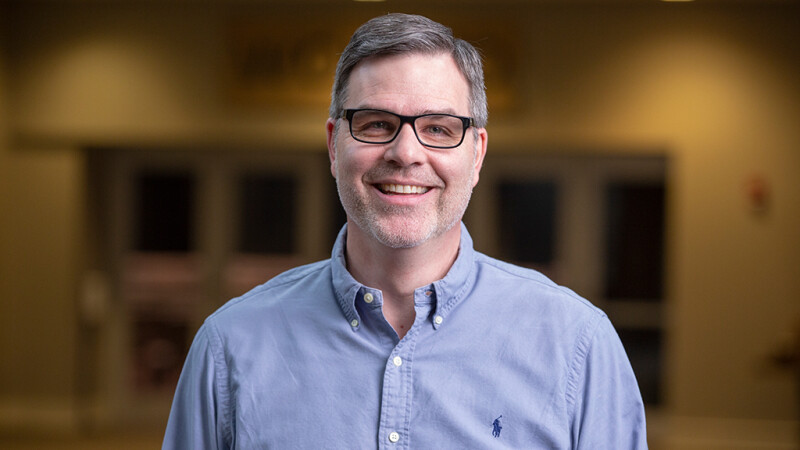 John Nix
Lead Pastor / Elder
Sermon Notes
You can add your own personal sermon notes along the way. When you're finished, you'll be able to email or download your notes.