IF... You Had Been Here
Series: IF...
Summary
Questions
1. How should we view suffering as Christians
?
Name three ways to glorify God when you are suffering.
2. What can we learn about the way Mary and Martha approached Jesus
?
How do you see their different personalities come through
?
3. How do you fight the battle between feelings and truth
?
4. When did your faith become personal
?
What does someone have to believe about Jesus in order to be saved
?
5. How are you affected when you read, "Jesus wept
?
" Read Hebrews 4
:
14-16. What does this teach us about prayer
?
6. What can we learn about ministering to others from this passage
?
7. What part of your kingdom needs to be surrendered
?
Speaker: John Nix
July 17, 2022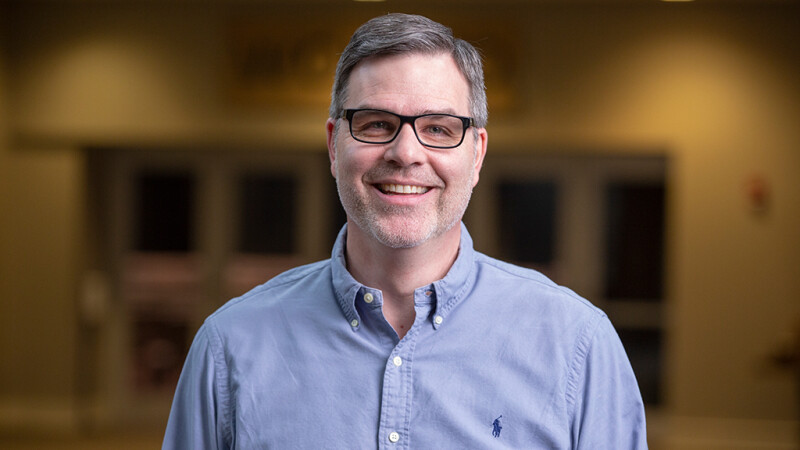 John Nix
Lead Pastor / Elder
Sermon Notes
You can add your own personal sermon notes along the way. When you're finished, you'll be able to email or download your notes.