(in)VISIBLE GRACE: Jesus Is The Way To Forgiveness
Series: (in)Visible
Summary
Questions
1. How should we respond to others when they have sinned
?
How do you balance not condemning or condoning
?
(Galatians 6
:
1-5)
2. What are some of the reasons we look for rocks to throw
?

3. What's the difference between mercy and grace
?
Where does justice come in
?
4. Is it more difficult to forgive others or yourself
?
Why
?

5. Why does Jesus tell the woman to sin no more
?
What does that mean for us
?
Speaker: John Nix
June 5, 2022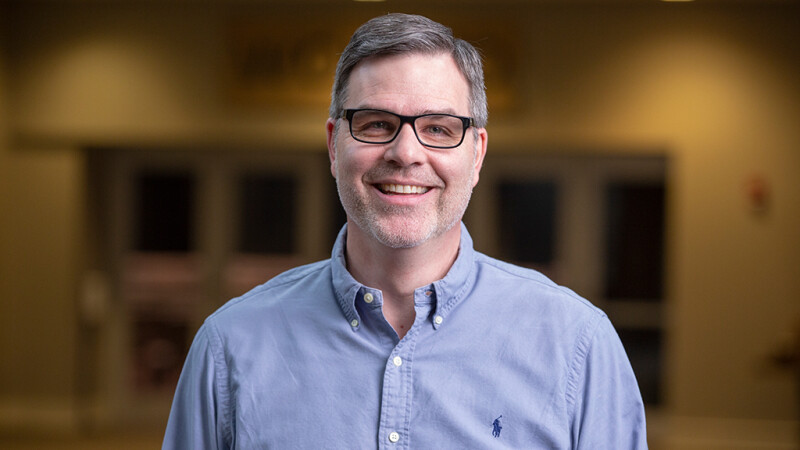 John Nix
Lead Pastor / Elder
Sermon Notes
You can add your own personal sermon notes along the way. When you're finished, you'll be able to email or download your notes.