Love and the King
Series: Advent: Love
Summary
Discussion Questions
Here are some questions that we hope you'll take a few minutes to think through and answer.
What do the genealogies in scripture teach us? How does that help you?

2. Who surprises you the most in Matthew's genealogy? Why?

3. What expectations did people have for the Messiah? Why didn't Jesus meet those expectations? What are some false expectations people have about Jesus today?

4. Why is the connection to David and Abraham so important?

5. How have you seen God work in your family?

6. What should you do today to prepare for King Jesus?

7. Who in your family needs Jesus? Take some time to pray for them.
Speaker: John Nix
December 12, 2021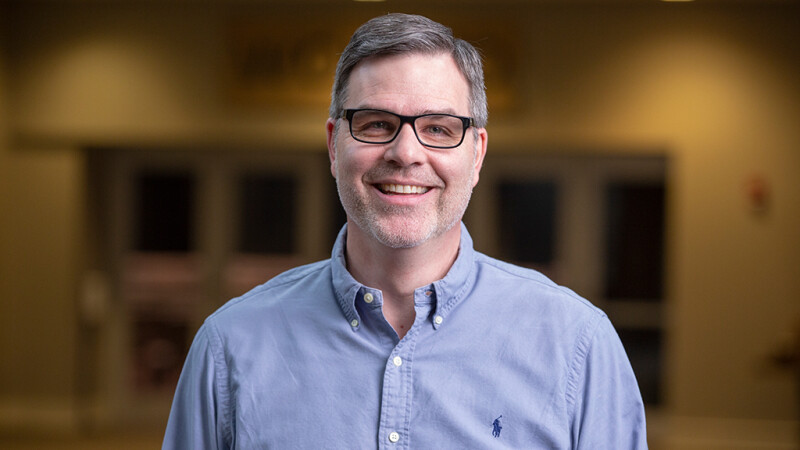 John Nix
Lead Pastor / Elder
Sermon Notes
You can add your own personal sermon notes along the way. When you're finished, you'll be able to email or download your notes.