Love and Worship
Series: Advent: Love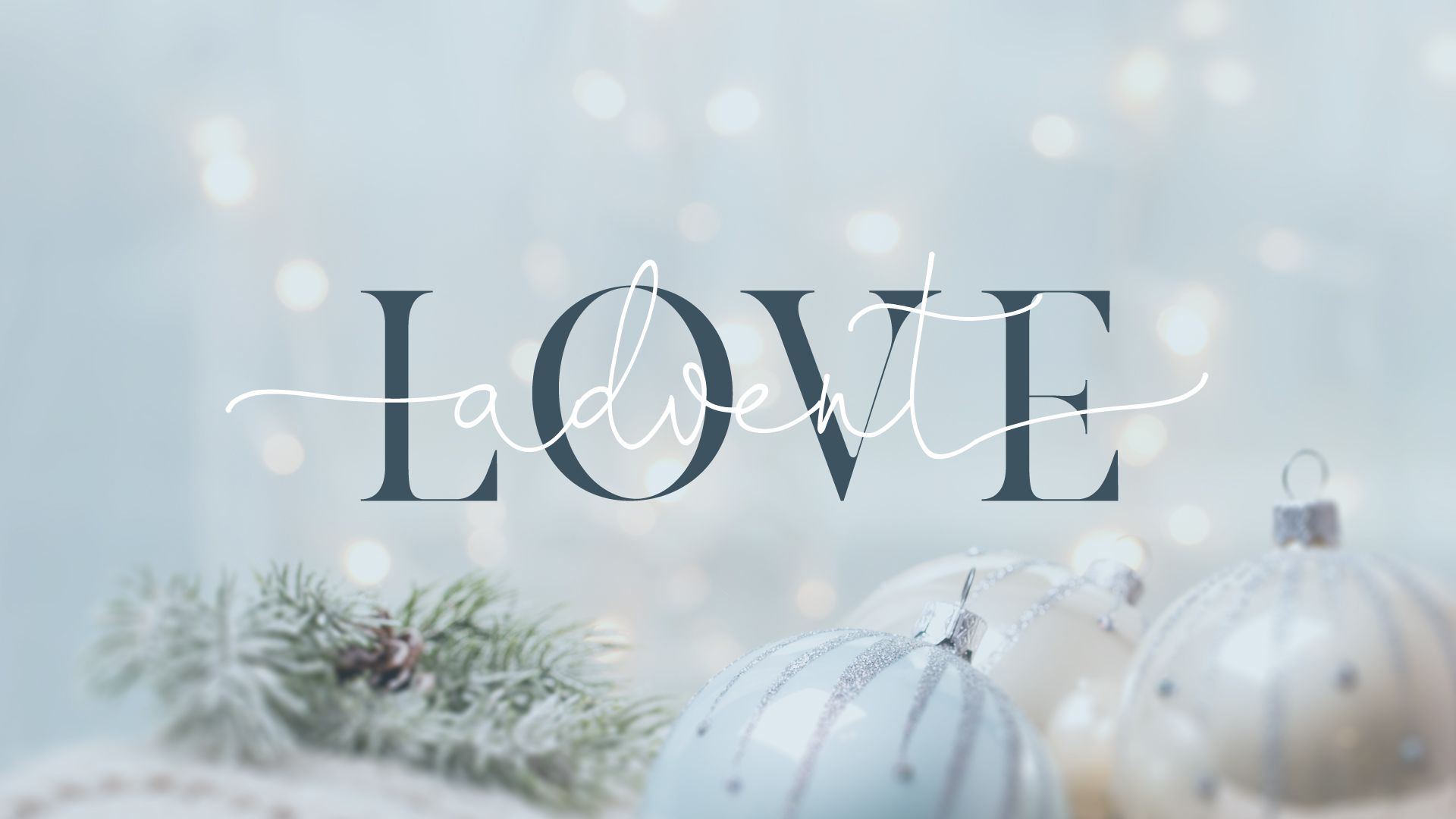 Summary
1.
What was the significance of the "scepter" (Num 24:17) and the "light" (Isa 60:1–3) in the prophecies about the Messiah?
2.
Describe the reaction of the religious leaders to Jesus' birth. How does this reaction serve as a warning for us?
3.
Why was Bethlehem a significant location for Jesus' birth?
4.
Why would Matthew specifically refer to Judah in his quotation of Micah 5:2?
5.
How does Matthew point to Jesus' kingship in this passage?
6.
How is it clear that the star was not merely a natural phenomenon?
7.
How does this passage speak to God's desire to reach the nations with the message of Jesus?
Speaker: John Nix
December 26, 2021
John Nix
Lead Pastor / Elder
Sermon Notes
You can add your own personal sermon notes along the way. When you're finished, you'll be able to email or download your notes.