Love In Small Places
Series: Advent: Love
Summary
1. What comes mind when you think of Bethlehem? How do the details about such a small place strengthen your faith?
2. How do weakness, strength, humility, and power come together in Jesus?
3. Do you tend to over-focus on Jesus as humble and weak, or as powerful and strong? What difference does this make to your life when you sin … when things go wrong … when you need help?
4. In what ways does God demonstrate His sovereignty for the birth of Jesus?
5. Why do you think God uses the metaphor of a shepherd so much in the Bible?
6. If Jesus is your shepherd, you're on his back, he will carry you. How is that going to transform your day? Who in your life do you need to share this great truth with?
7. How is God's glory magnified when He works in small places through unexpected people?
Speaker: John Nix
December 19, 2021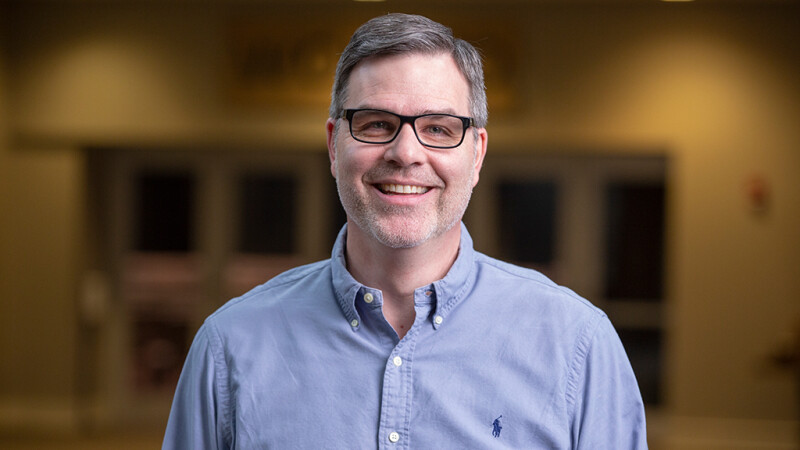 John Nix
Lead Pastor / Elder
Sermon Notes
You can add your own personal sermon notes along the way. When you're finished, you'll be able to email or download your notes.