Paul Taught the Corinthians
Series: Kids Lessons
Summary
DISCUSSION QUESTIONS:
What city did Paul visit after Athens? (Corinth)

Where did Paul go to teach every Sabbath? (the synagogue)

True or False: Some of the Jewish people said disrespectful things about Jesus. (True)

What did God say to Paul in a dream? (keep teaching, do not be afraid)

True or False: Paul stayed in Corinth for 15 years. (False)

After Paul left Corinth, what did he hear about the church in Corinth? (They were arguing)

How did Paul help the church in Corinth? (He wrote a letter to them)

What did Paul tell the Corinthian church in the letter? (work together, do everything in love)
Speaker: Jenny Beyl
September 25, 2021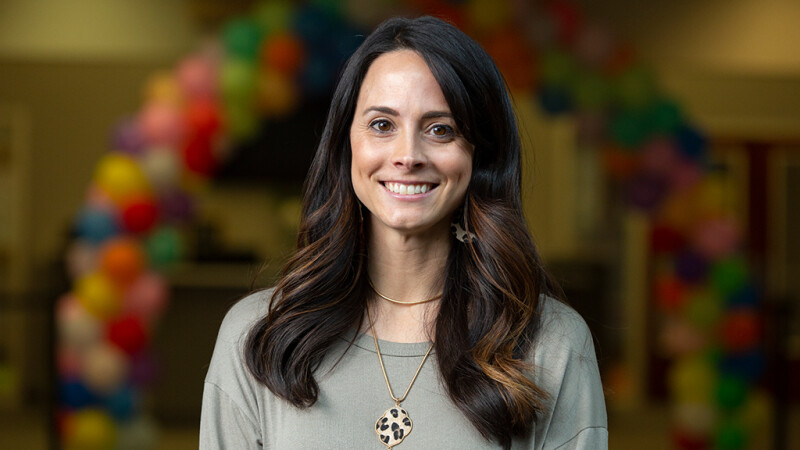 Jenny Beyl
Elementary Director
Sermon Notes
You can add your own personal sermon notes along the way. When you're finished, you'll be able to email or download your notes.