The One From Above Is Greater
Series: Greater
Summary
Questions
1. Why do you think there is so much disagreement over how to deal with sin and evil? How do you know that Christianity is right?
2.
What are the implications of knowing that everything has come from God? What should impact your time, hobbies, marriage, money, kids, job, friendships, and stuff?
3.
What are things that rob you of joy in serving Jesus?
4.
What are ways we reject the testimony of Jesus?
5.
Name some ways we experience the love of God on a daily basis?
6.
What do faith and obedience have to do with one another? How do we sometimes confuse information and transformation?
7.
What is your response to knowing that the wrath of God is personal? Why does God respond this way to the rejection of Jesus and his testimony?
Speaker: John Nix
February 27, 2022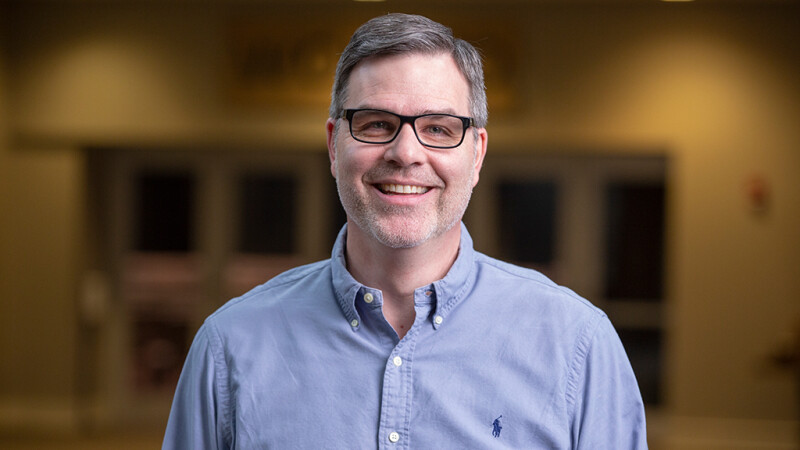 John Nix
Lead Pastor / Elder
Sermon Notes
You can add your own personal sermon notes along the way. When you're finished, you'll be able to email or download your notes.