The Savior Of The World Is Greater
Series: Greater
Summary
Questions
1.
Share a time when God worked through you in someone else's life.
2.
What was the Samaritan woman's greatest need?
3.
How does one find living water? How does this change the way we fight against desires for lesser things?
4.
Why do we try and hide things from Jesus? Are you trying to hide something from him now? What will you do about it?
5.
Why do you think Jesus answered her question directly?
6.
Do you find it difficult to share your faith? Why? Have you practiced telling your testimony to others? If not, give it a try right now.
7.
How does the sovereignty of God to rescue sinners give us freedom to share the gospel without fear of rejection?
8.
What is our role in salvation, and what is God's role? Why is this good news?
Speaker: John Nix
March 6, 2022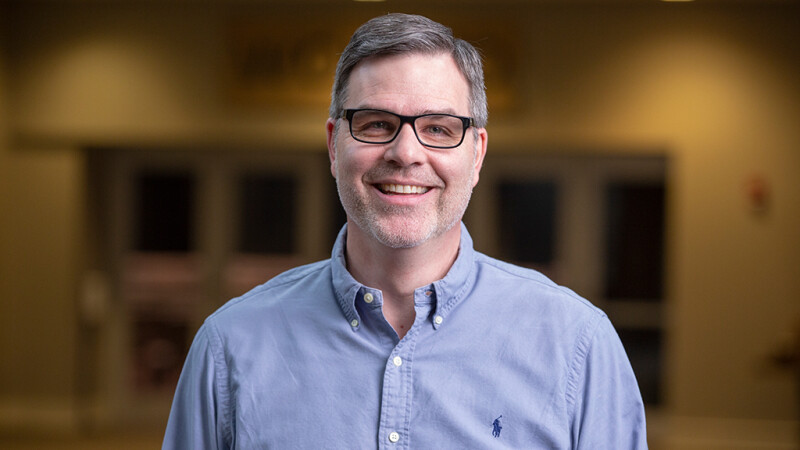 John Nix
Lead Pastor / Elder
Sermon Notes
You can add your own personal sermon notes along the way. When you're finished, you'll be able to email or download your notes.