UNEXPECTED PEOPLE
Series: Unexpected
Summary
Questions
1. What unbelievers are you praying for right now
?
How does Jesus' prayer encourage you in your prayers
?
2. What does Christian unity look like
?
(Ephesians 4
:
1-7) Are there any beliefs or doctrines where you draw the dividing line for unity
?
Why
?
3. How does knowing that the Father loves you the same way he loves Jesus make you feel
?
4. When you think of heaven, how do you imagine the smile of Jesus and his glory
?
How should that change the way we think about death and grieving
? 5.
Read Ephesians 1
:
3-14. How does this passage help us understand the prayer of Jesus
?
Speaker: John Nix
October 2, 2022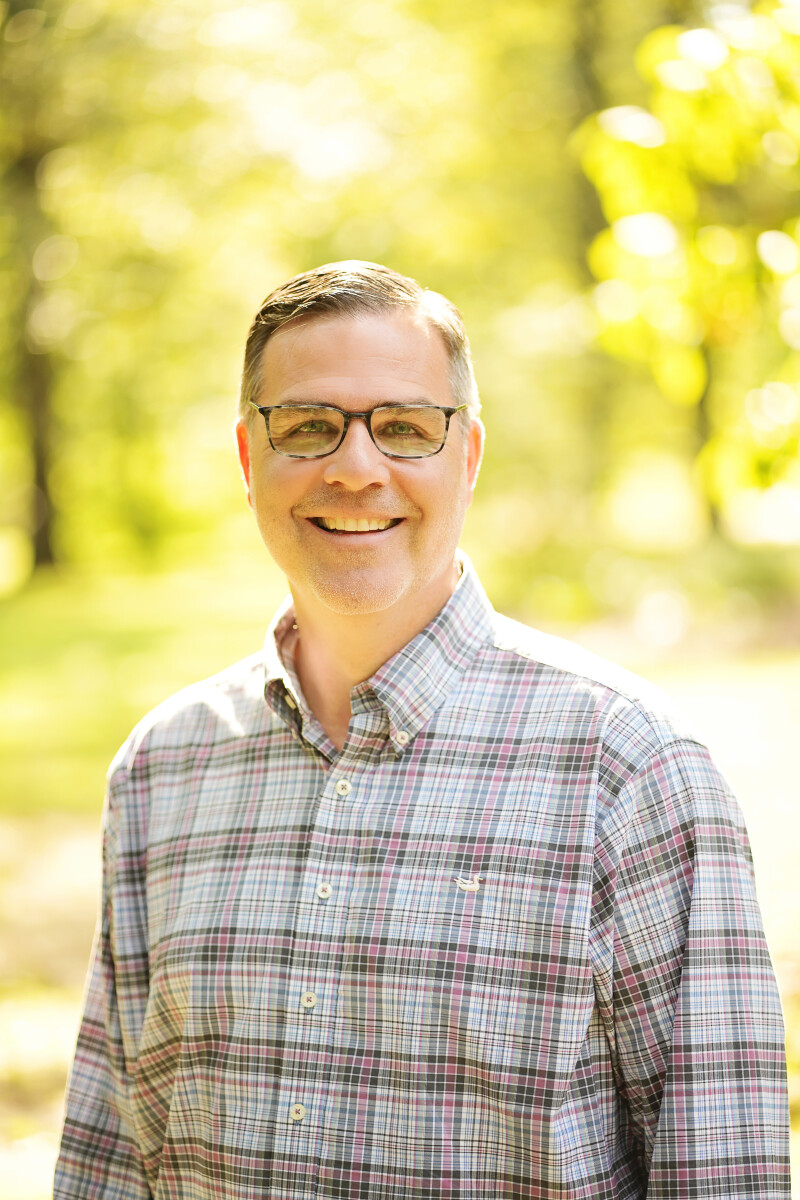 John Nix
Lead Pastor / Elder
Sermon Notes
You can add your own personal sermon notes along the way. When you're finished, you'll be able to email or download your notes.